Carmen was born and brought up in Spain, and has a degree in psychology and a teaching diploma from Santiago de Compostela University. She has lived in Ealing, London, for more than two decades.

She completed a three-year full-time course at the Constructive Teaching Centre in Holland Park under Walter Carrington. He had been FM Alexander's principal assistant for many years, and dedicated the last 60 of his life to teaching and writing about the Technique until his death in 2005 at the age of 90. His school is the world's oldest established training course for AT teachers.

Like all teaching members of the Society of Teachers of the Alexander Technique (STAT), Carmen adheres to the Society's code of ethical and professional conduct and holds professional indemnity insurance.

Carmen does home/work visits when necessary. She also works in central London and at:


Ealing Chiropractic Clinic, W5
www.ealingchiropracticclinic.co.uk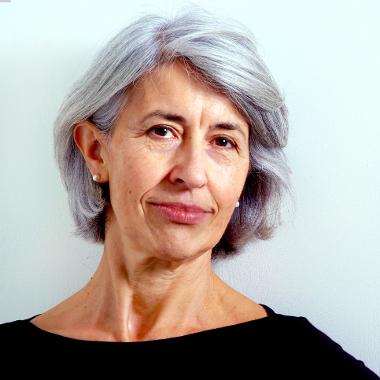 I am also a Rosen Method Certified Practitioner. Please visit my website at www.rosenealing.com for more information.